- Bill Palmers' TV Killers -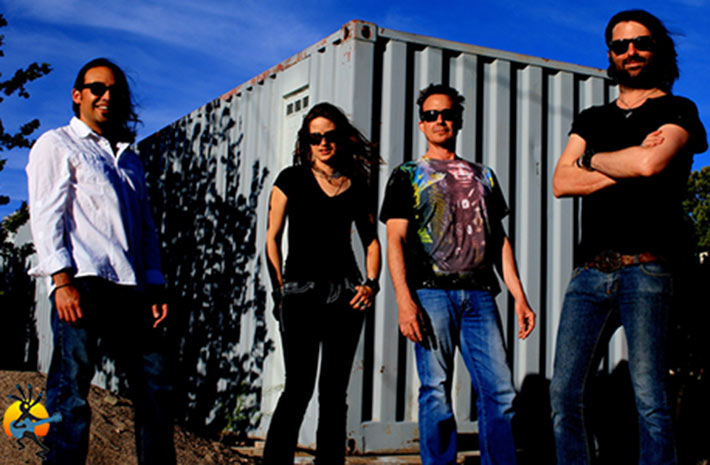 After attending the University of Texas, he played with the Sharecroppers (Good Medicine Band) in Austin, TX in the mid/late 90s, and went on to form Hundred Year Flood with Felecia Ford and his brother Jim Palmer in '98...
Hundred Year Flood enjoyed plenty of notoriety, releasing 5 full length albums and touring the United States, Mexico & Europe. In 2009, he joined Stephanie Hatfield and Hot Mess as lead guitarist, contributing songwriter & producer. He has recorded 2 well received albums with Stephanie, and they continue to tour.
In early 2011, he released the solo album 'DINOSAURS' which has received lots of independent radio airplay and critical acclaim. His song 'The River' from the 'DINOSAURS' record has been played on the TV shows Jimmy Kimmel LIVE, American Trucker & Mudslingers. His band Bill Palmer's TV Killers released their debut self titled album in early 2013, and the band has been performing to very enthusiastic audiences across the American Southwest. In addition to his work as an original performing songwriter & musician, Bill has also produced and engineered hundreds of albums over the last decade at Frogville Studio in Santa Fe, NM..